INTUITIVELY BEAUTIFUL
We'll deliver beautiful user interaction with the best experience
UIX
User Interaction & Experiance
U Experience
The hallmark of a great website or application is one where no tutorial, help section or guidance is needed. The operation is completely intuitive.
A good UX begins with knowing the user.  What information do they need? Where would they expect to find it? A good experiance begins here and then works outward. You have to think like your user.
U Interact
The user interface is one of the most important parts of any application because it determines how easily the user can make the program do what they want. The most sophisticated code with a poorly designed user interface will fail to achieve its goal.
We love taking the toughest challenges and giving them WOW effect, while ironing the road for the user to achieve the required task.
Satisfaction
When we create a UX/UI for a web or mobile app, we always approach design with the user in mind and the objective needed to be achieved, while still maintaining a beautiful overall design. This creates a great experience for them, which brings them back time and time again to use your service or buy your products.
services we can help you with
Our User Interface and User Experiance work
Dan
2019-11-24T08:42:48+00:00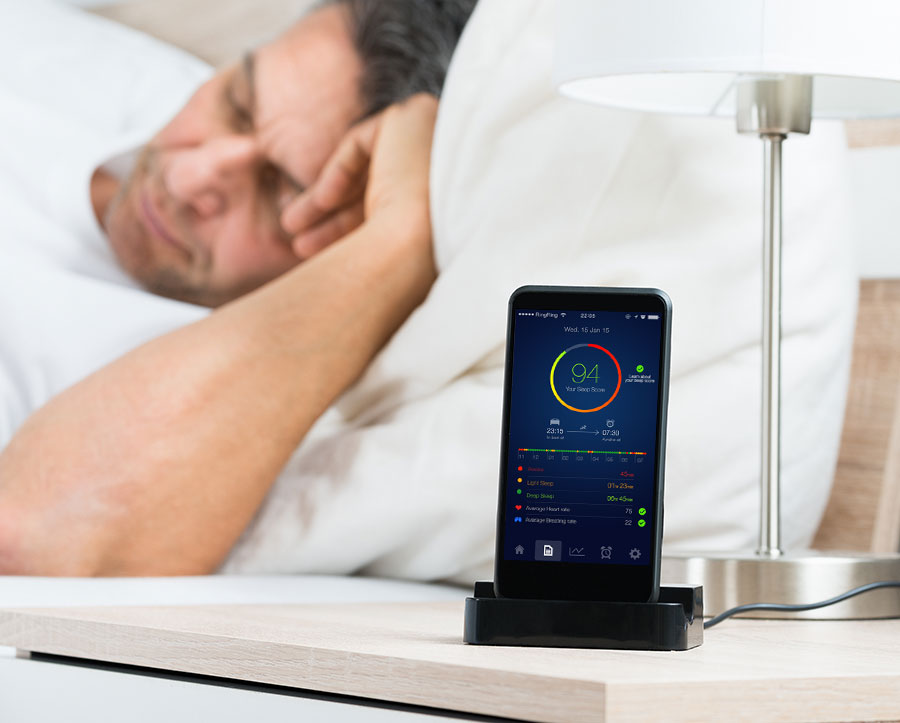 This app in which we designed the UI and collaborated on the UX evaluates your sleep and wakes you at the best time in your sleep pattern.
Dan
2019-11-24T08:42:49+00:00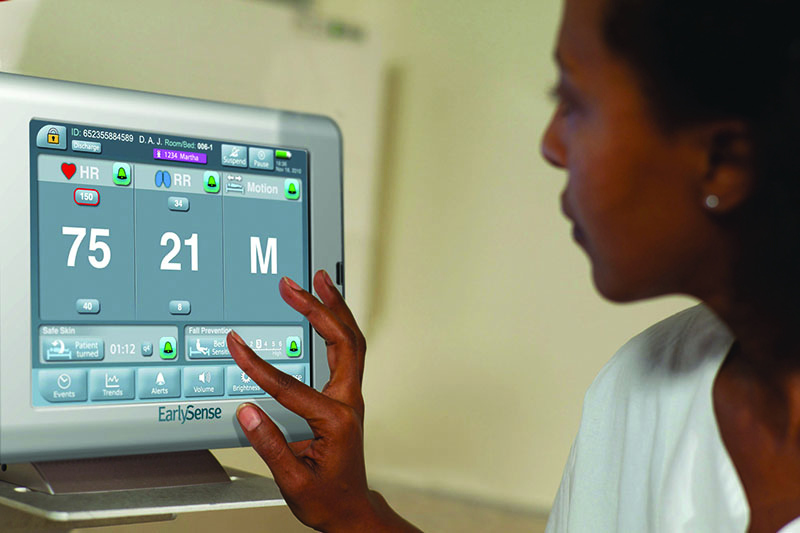 The EarlySense system Continuously monitors Heart Rate, Respiratory Rate and Motion.
Dan
2019-11-24T08:42:49+00:00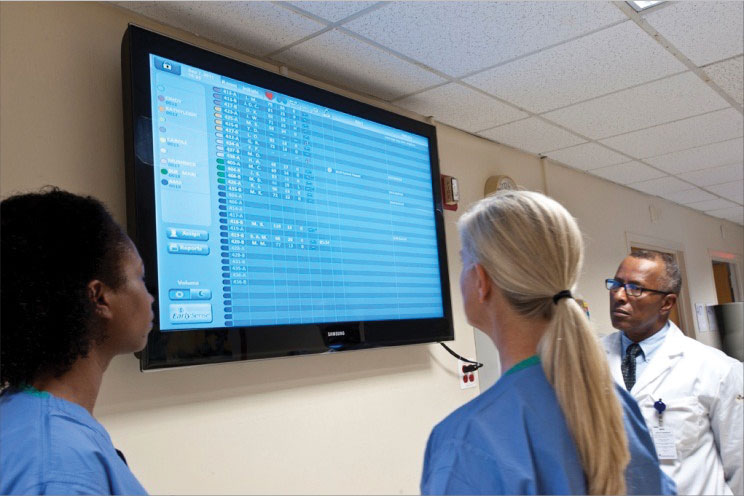 The Central Display Station gives an overview of patients' vital signs in all monitored hospital beds in a ward.
Dan
2019-11-24T08:42:50+00:00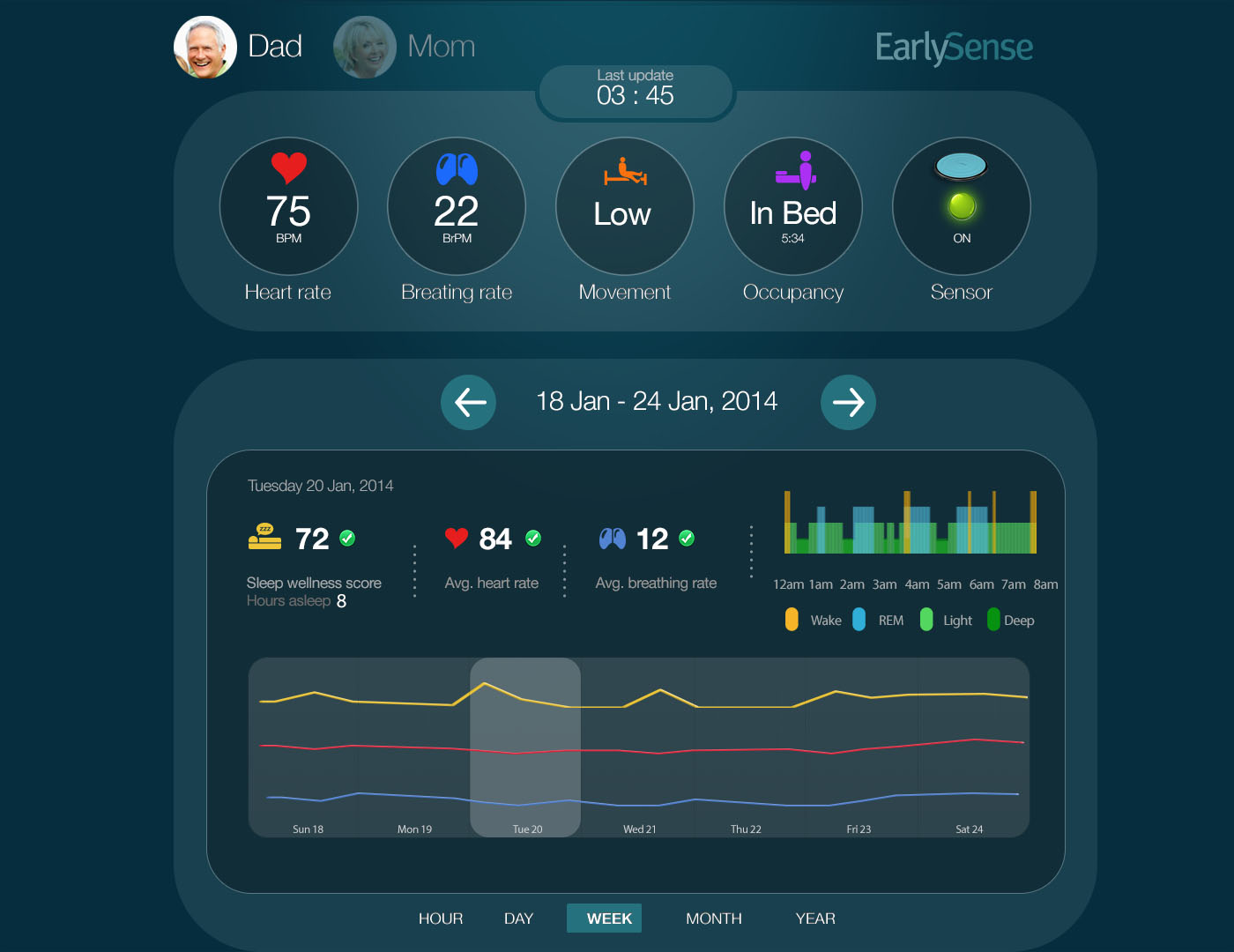 This website allows a user to login and remote monitor a relative's vitals signs and historical data.
Dan
2019-11-24T08:42:49+00:00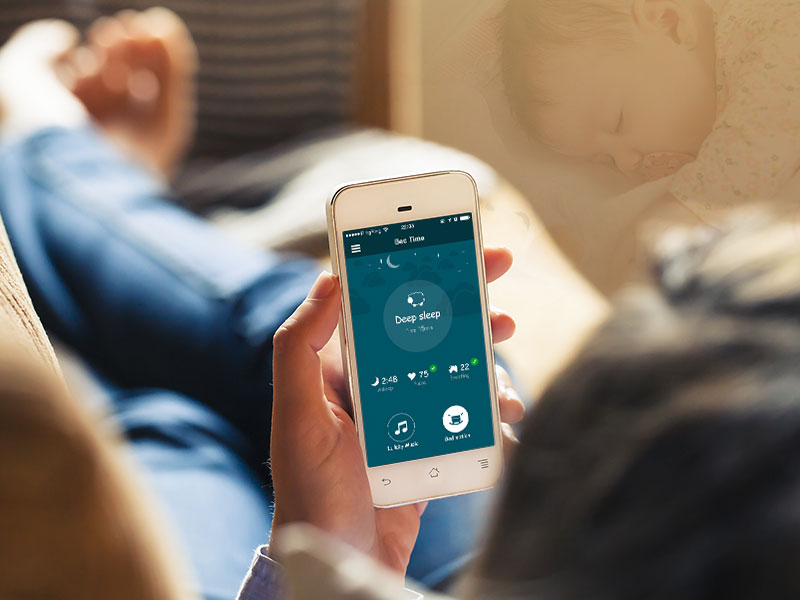 Based on EarlySense's monitoring sensing technology, the app monitors the baby's sleep.
Dan
2019-11-24T08:42:49+00:00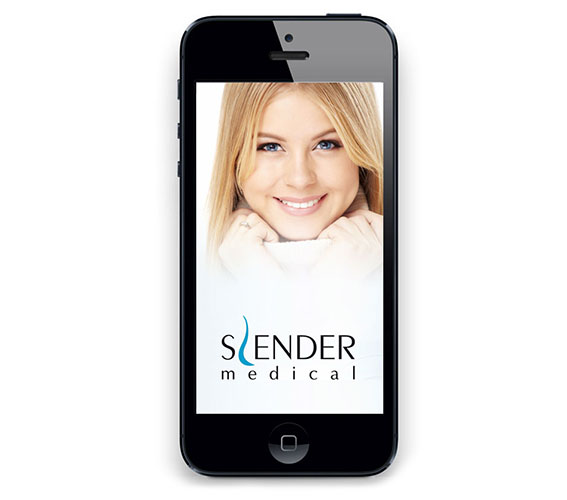 Slender Medical Ltd. is developing an innovative ultrasound technology, expanding the frontiers of non-invasive body shaping.
The App controls the facial treatment applied to the face by the ultrasound applicator.
Dan
2019-11-24T08:42:48+00:00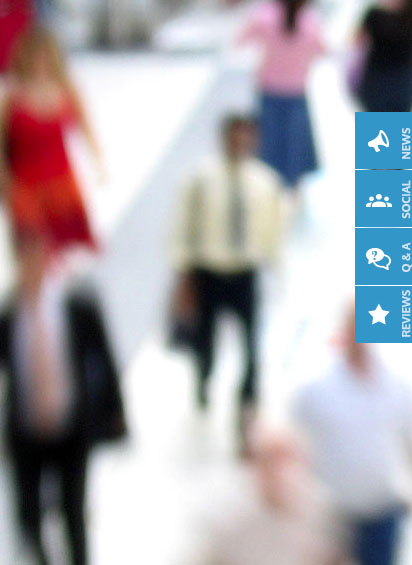 Vivuso approached us to design their on-site tool that will show all important reviews and news about your brand.
Dan
2019-10-25T11:43:24+00:00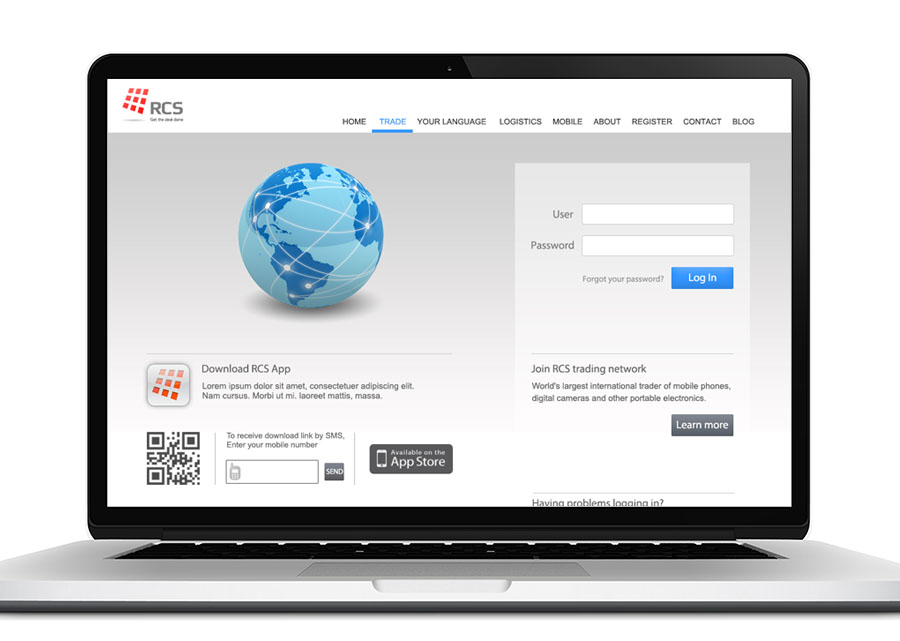 RCS developed their in-house trading platform of electronic goods & mobile devices, we've developed the UI and UX to simplify the client's and agents' deal generating process.
Dan
2019-11-24T08:42:50+00:00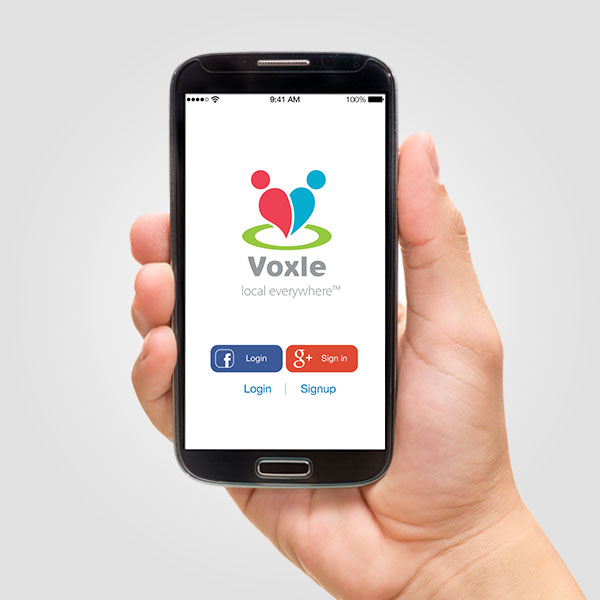 Voxle is a Social Network app packed with cutting edge features from the usual user profile features to voice communication and location based services. We were part of the team from inception to launch, with numerous iterations we collaborated with the founders on the UI/UX and final design.