VISUALISING YOUR BUSINESS NEEDS
Ink to Paper
Your customers and clients are inundated with marketing material day in and day out. You need to stand out from the noise. You need high-quality print design that clearly communicates your message in a visually appealing way. From brochures to exhibition visuals we can deliver all your marcom requirements.
Our Graphic Design work
Dan
2019-11-26T08:54:59+00:00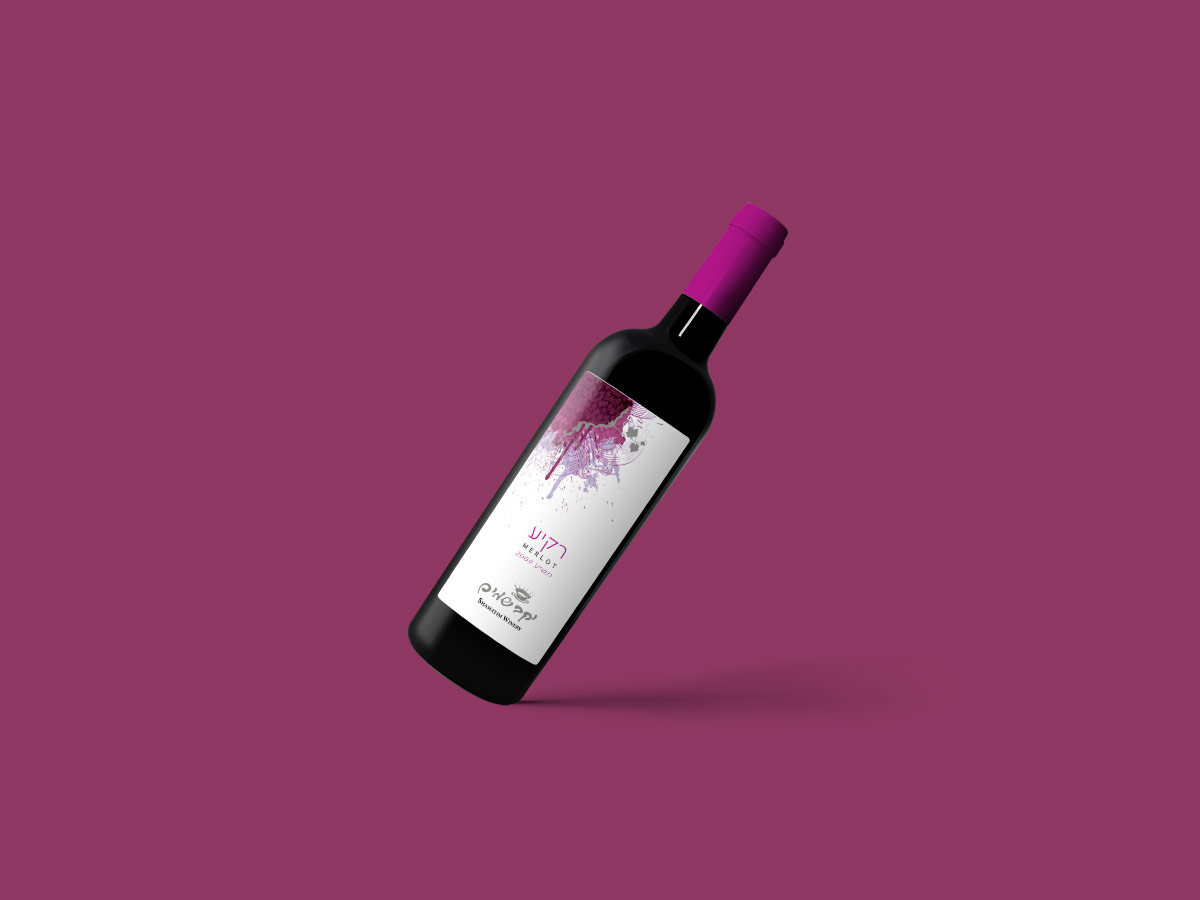 The guys at the Shamayim boutique winery have asked us to create a logo and wine lable set that reflects their quality wine with an earthy yet bold spirit.