Our Approach
Big design challenges require big picture thinking that includes a heightened sense of empathy and an intuitive understanding of human perception and cognition as well as an intimate understanding of business objectives and manufacturing processes to create intuitive and holistic solutions where everyone wins.
Mutually Beneficial
A strong design should mutually benefit both the manufacturer and the end user. It should be attractive, easy to use and easy to manufacture.
We work with engineers to find creative solutions to your design challenges, all while considering the human factor of the end user.
Concept to Creation
Wether you have an existing concept or a drawing on the back of a napkin, we can help you materialize your vision. We can assist in any stage  your product is in, from helping you shape your idea to producing detailed production drawings.
services we can help you with
Human factors/ ergonomics

Modelmaking & prototyping
Our Product Design work
Dan
2019-11-25T15:34:34+00:00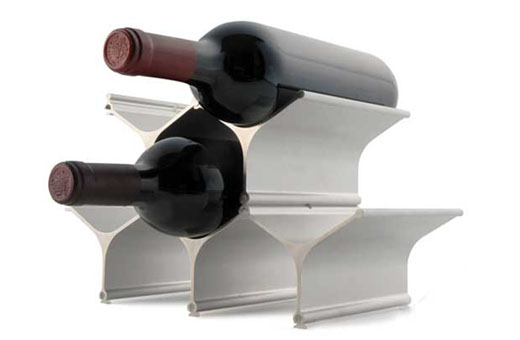 The elegant design of the YnRack® is made of identical units cut from a single profile of recycled Aluminum Extrusion, designed to be connected to itself both vertically and horizontally. The units can be assembled in different combinations, offering you a visually striking wine bottle display coupled with storage versatility
Dan
2019-11-24T18:00:44+00:00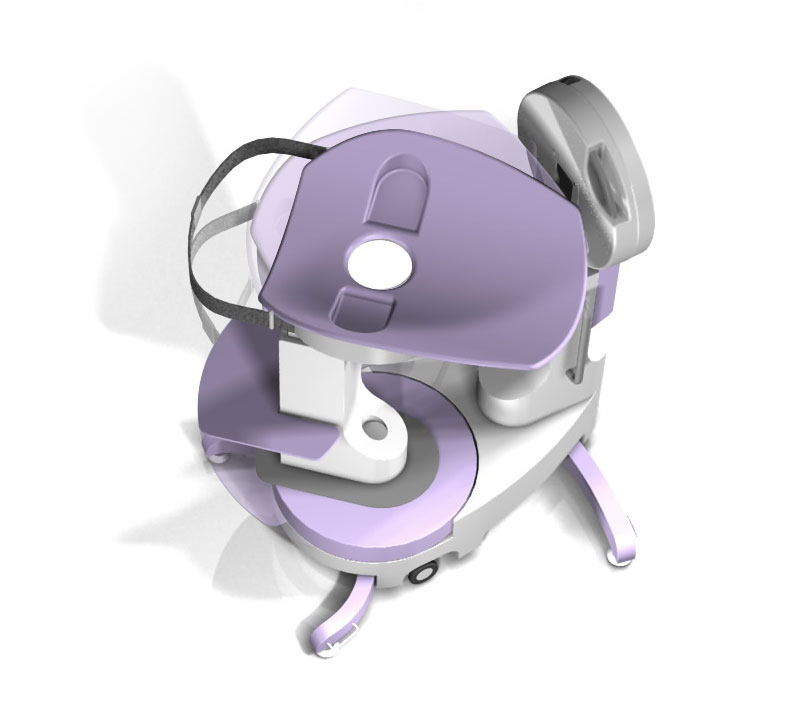 Radio Therapy device, breast treatment… innovative …
Dan
2019-11-24T08:42:50+00:00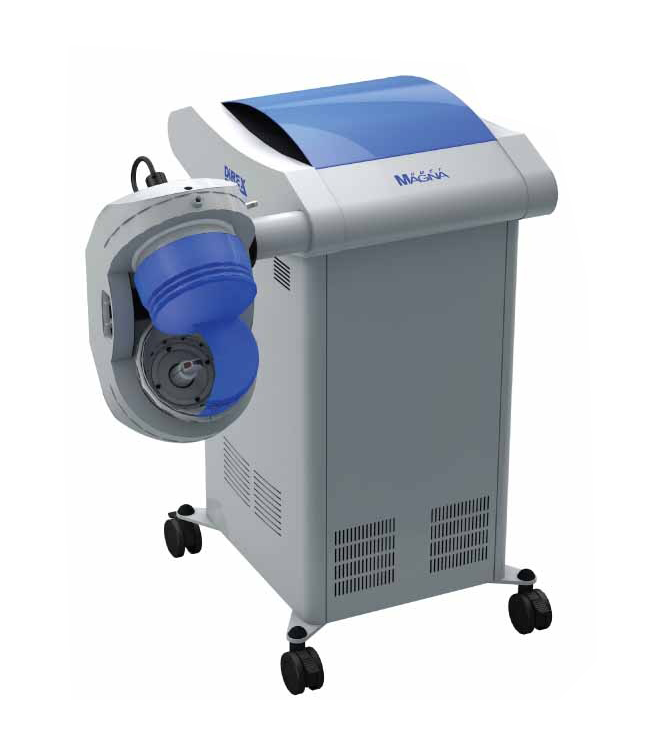 Duet Magna introduces the combination of electromagnetic technology and the double shockwave concept, allowing for some clear and unique advantages in the field of shockwave lithotripsy.
Dan
2019-11-24T08:42:49+00:00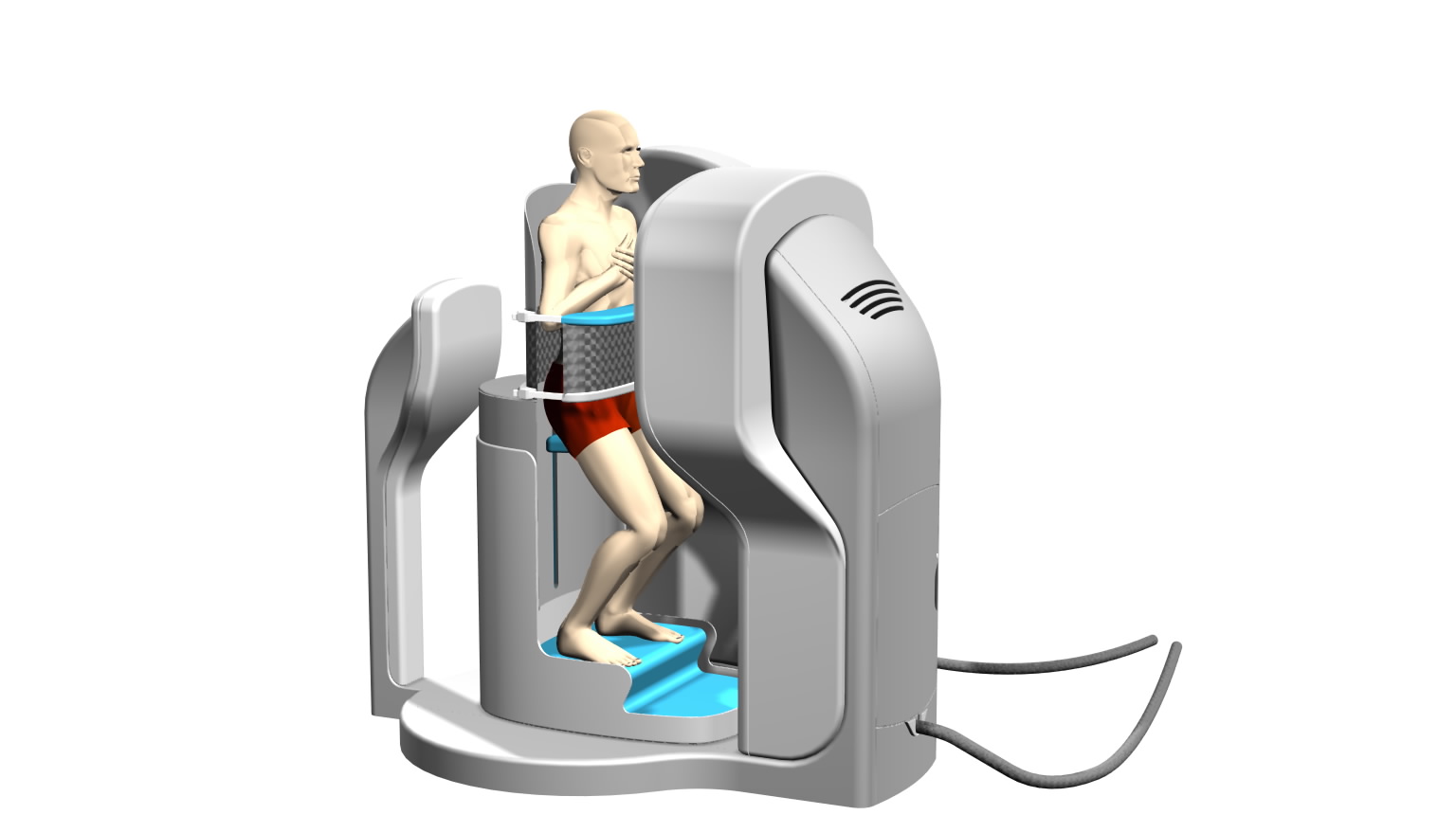 Irradiation therapy devices are usually very large and take a lot of space in the hospital. This device takes an innovative direction in turning the patient instead of the device, thus allowing for a much more compact design and smaller foot print.
Dan
2019-11-24T08:42:49+00:00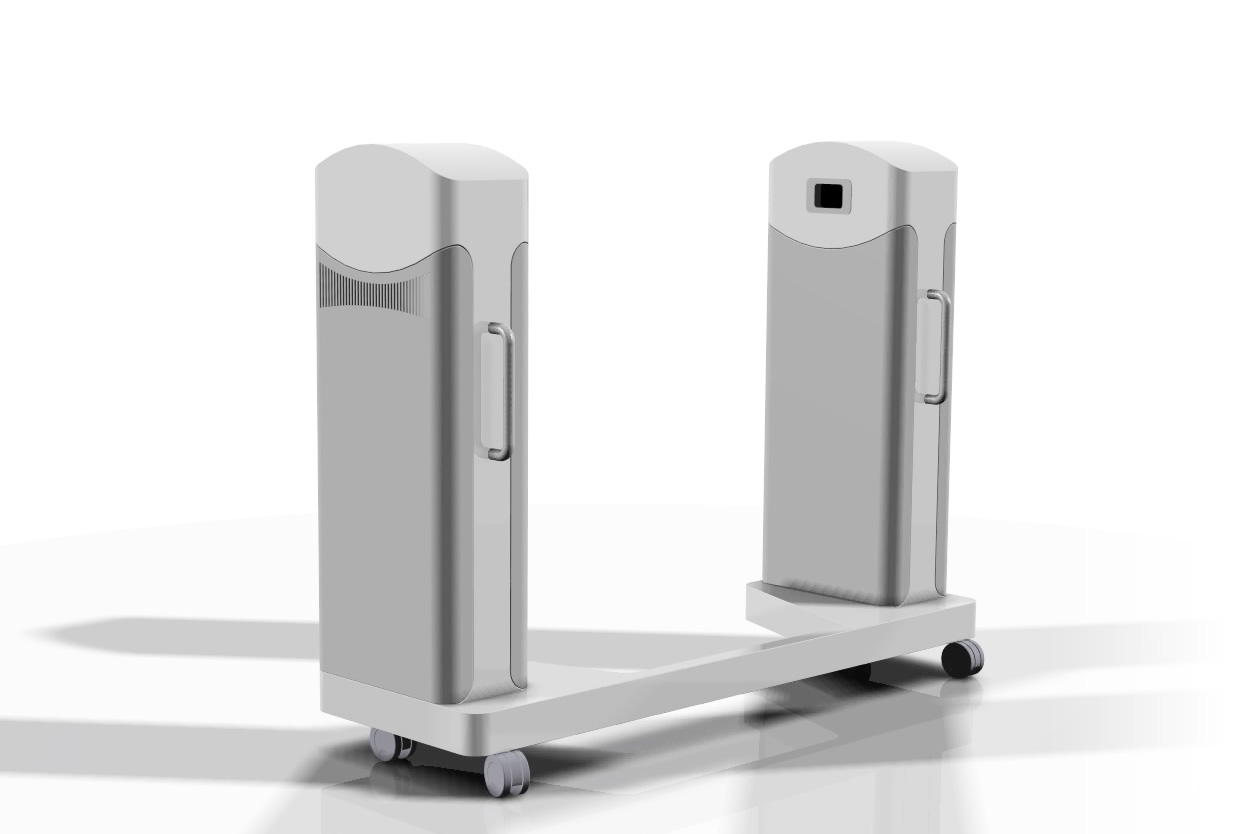 Initia radio therapy division develops innovative solutions for the various radiotherapy application methods, We helped develop this X-ray monitoring device which works along side these treatments devices.
Dan
2019-11-24T08:42:48+00:00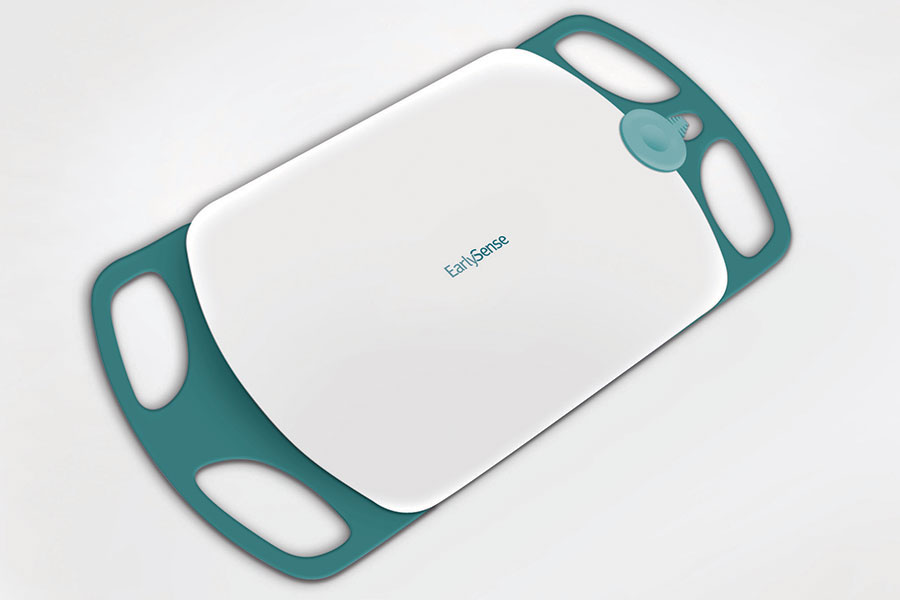 Under-the-mattress sensor for contactless monitoring of patient's vital signs, works alongside a bedside controlling unit.
Dan
2019-10-25T11:43:24+00:00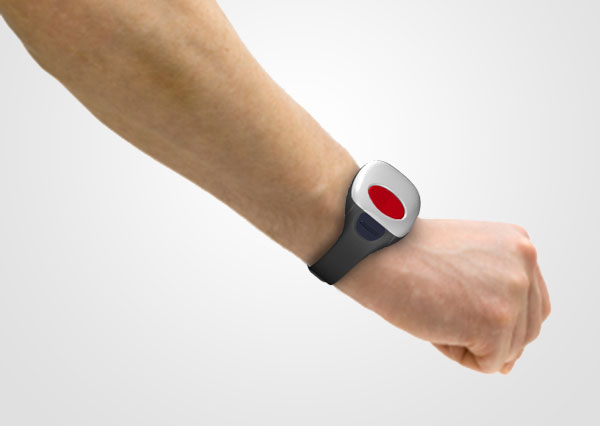 This wrist worn distress call device, has a single button for utmost ease of operation to summon help.
Dan
2015-06-22T15:36:42+00:00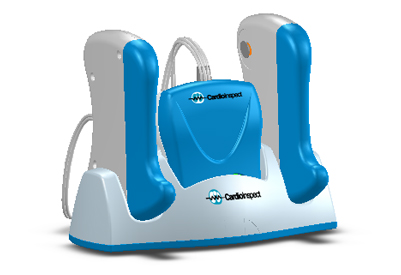 The PulmoTrace Home System enables the diagnosis and monitoring of Congestive Heart Failure (CHF) patients.