ID
Industrial Design
We provide Industrial Design services, from new product development to styling and redesigns.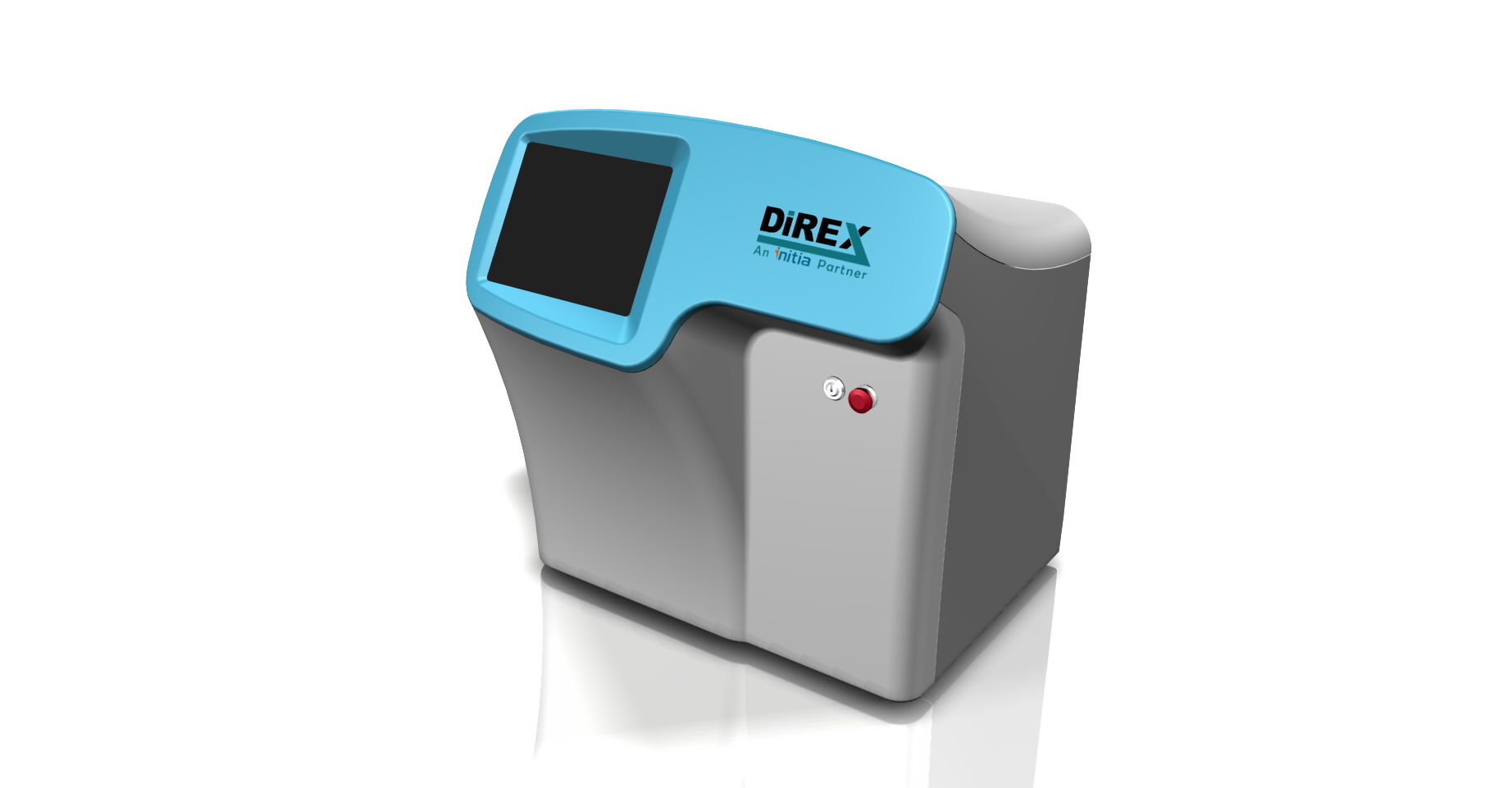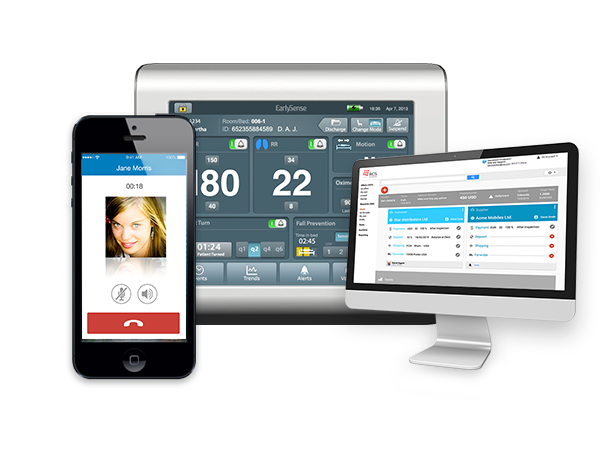 UIX
User Interface/User Experiance
Design of web, mobile and standalone applications, creating coherent, beautiful and intuitive interfaces.
CI
Corporate Identity
Delivering the right message for your company's Identity, from simple logo design to complete brand strategy –  Let you brand stand out.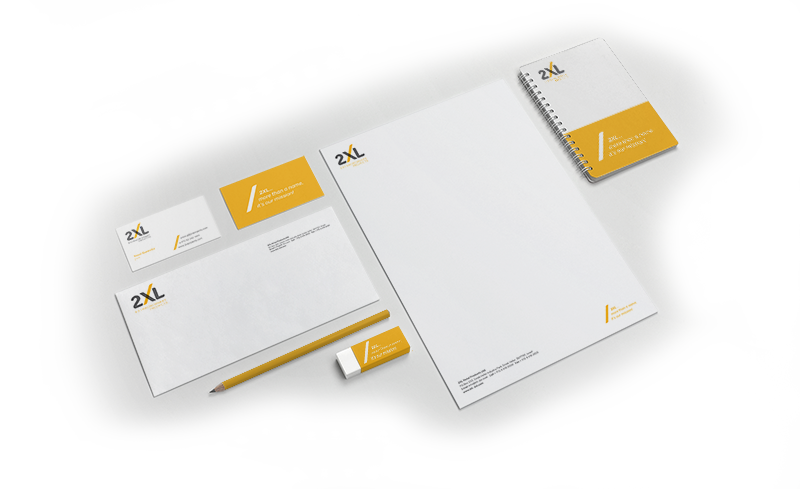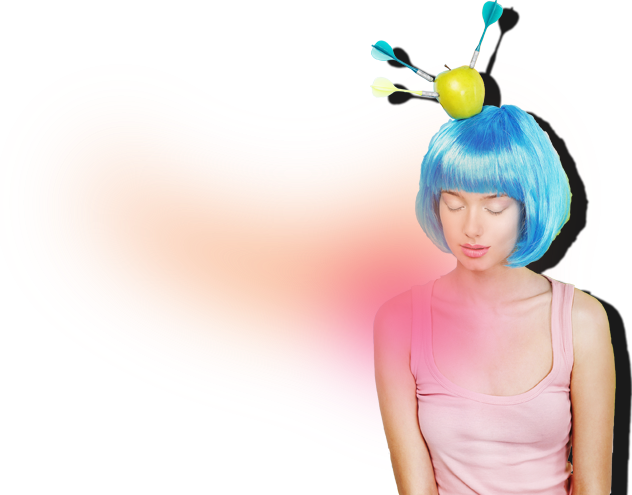 GFX
Graphic Design
We can take care of your marketing communications and graphic design needs.
Our company has been working with Dan from Loophole Design for over 10 years. Dan is a very talented designer always manages to come up with original, innovative and creative ideas. He has a knack for transferring his client's dreams into a perfect design and is a joy to work with.
LOOPHOLE DESIGN
Fell free to drop us a line, and we'll  get back to you.
Tel: +972 52 3531136