Tab content
Dan
2019-11-24T18:00:44+00:00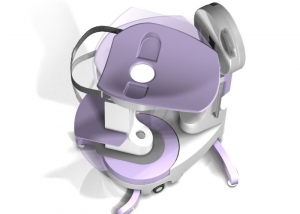 Radio Therapy device, breast treatment... innovative ...
Dan
2019-11-24T08:42:48+00:00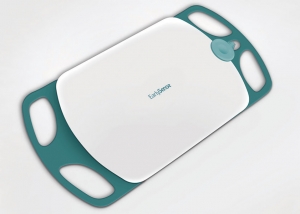 Under-the-mattress sensor for contactless monitoring of patient's vital signs, works alongside a bedside controlling unit.
Dan
2019-11-24T08:42:49+00:00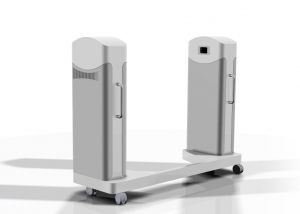 Initia radio therapy division develops innovative solutions for the various radiotherapy application methods, We helped develop this X-ray monitoring device which works along side these treatments devices.
Dan
2019-11-24T08:42:49+00:00
Irradiation therapy devices are usually very large and take a lot of space in the hospital. This device takes an innovative direction in turning the patient instead of the device, thus allowing for a much [...]
Dan
2019-11-24T08:42:50+00:00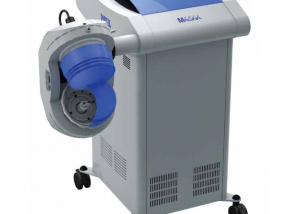 Duet Magna introduces the combination of electromagnetic technology and the double shockwave concept, allowing for some clear and unique advantages in the field of shockwave lithotripsy.
Dan
2019-11-25T15:34:34+00:00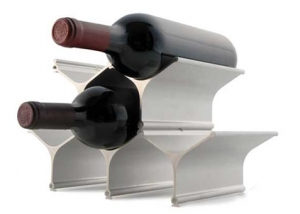 Expandable wine rack system made from Aluminium extrusion
Dan
2019-10-25T11:43:24+00:00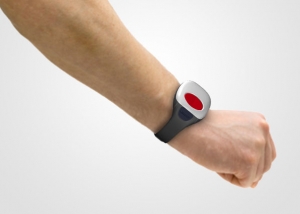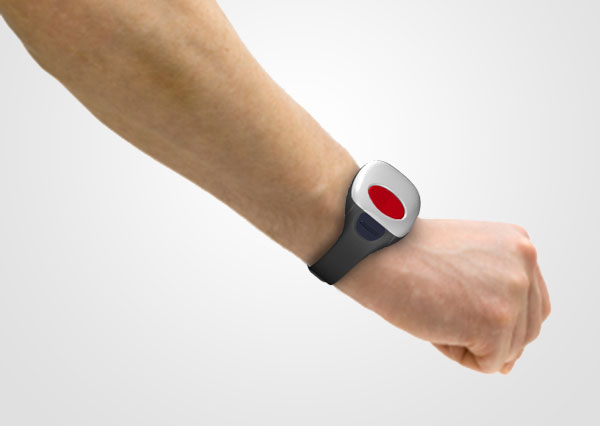 This wrist worn distress call device, has a single button for utmost ease of operation to summon help.
Dan
2015-06-22T15:36:42+00:00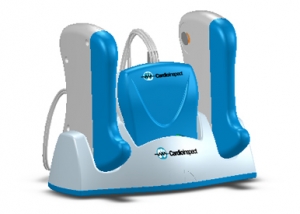 The PulmoTrace Home System enables the diagnosis and monitoring of Congestive Heart Failure (CHF) patients.