Identifying Your Company's Success
CI
Identify Yourself
Your corporate identity and overall brand tells a story. This story tells your clients and customers who you are as a company and what you stand for. What services do your provide? What are your values? Intentional or not, you brand is communicating something to the world.
When crafting the graphical representation of your corporate identity and brand, we strive to encapsulate your industry, products and values.
Pixel Perfect
In our digital life the visuals that you use to represent your company speak volumes. Our goal is to create innovative designs that will make you stand out from your competitors. People will stand up and notice you because your strong, professional image communicates far more about your company, product or service than words can. We can deliver all your business web needs, from web design to brand integration with all social networks.
Our Corporate Identity work
Dan
2015-06-25T16:12:32+00:00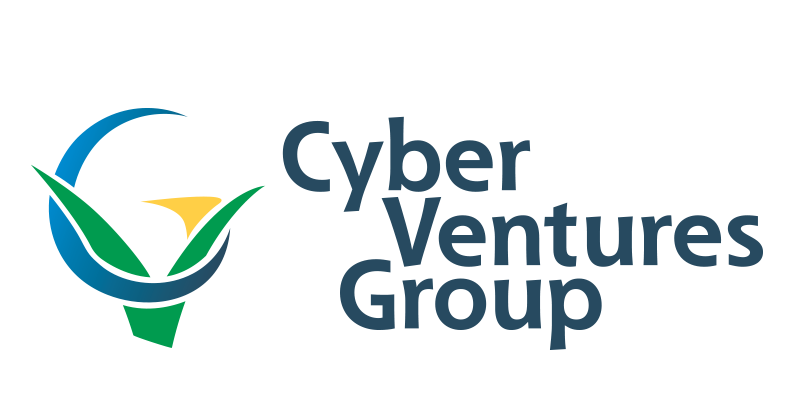 Logo design for this Venture Capital company.
Dan
2015-06-25T16:05:20+00:00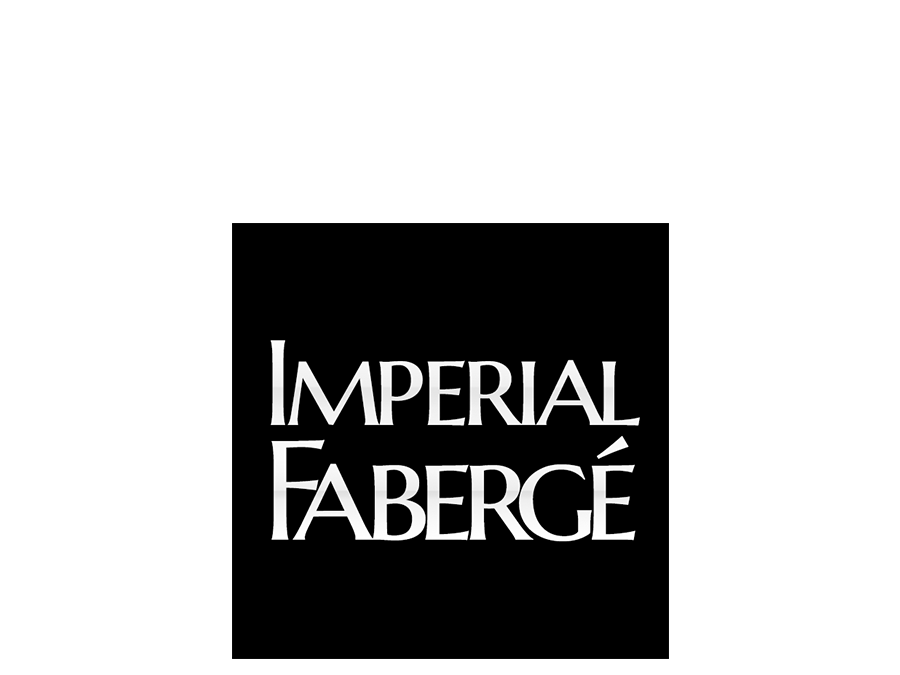 Imperial Fabergé sells jewellery trinket boxes. We designed a logo of the company to convey its values; Classic-Timeless-Magnificient.